Boat rental Nisa
The Boat rental Nisa has its base in the car camp Kristýna near Hrádek nad Nisou and is part of the network of rentals under the brand SUNDISK Family. To the boatmen who are interested in enjoying also foreign waters we can offer going down the river Nisa, which after leaving the Czech Republic creates a natural border between Germany and Poland. Thanks to the cycle path Odra-Nisa there is a possibility to return back to Kristýna on the scooters rented from us, which we will transport to your final station for free.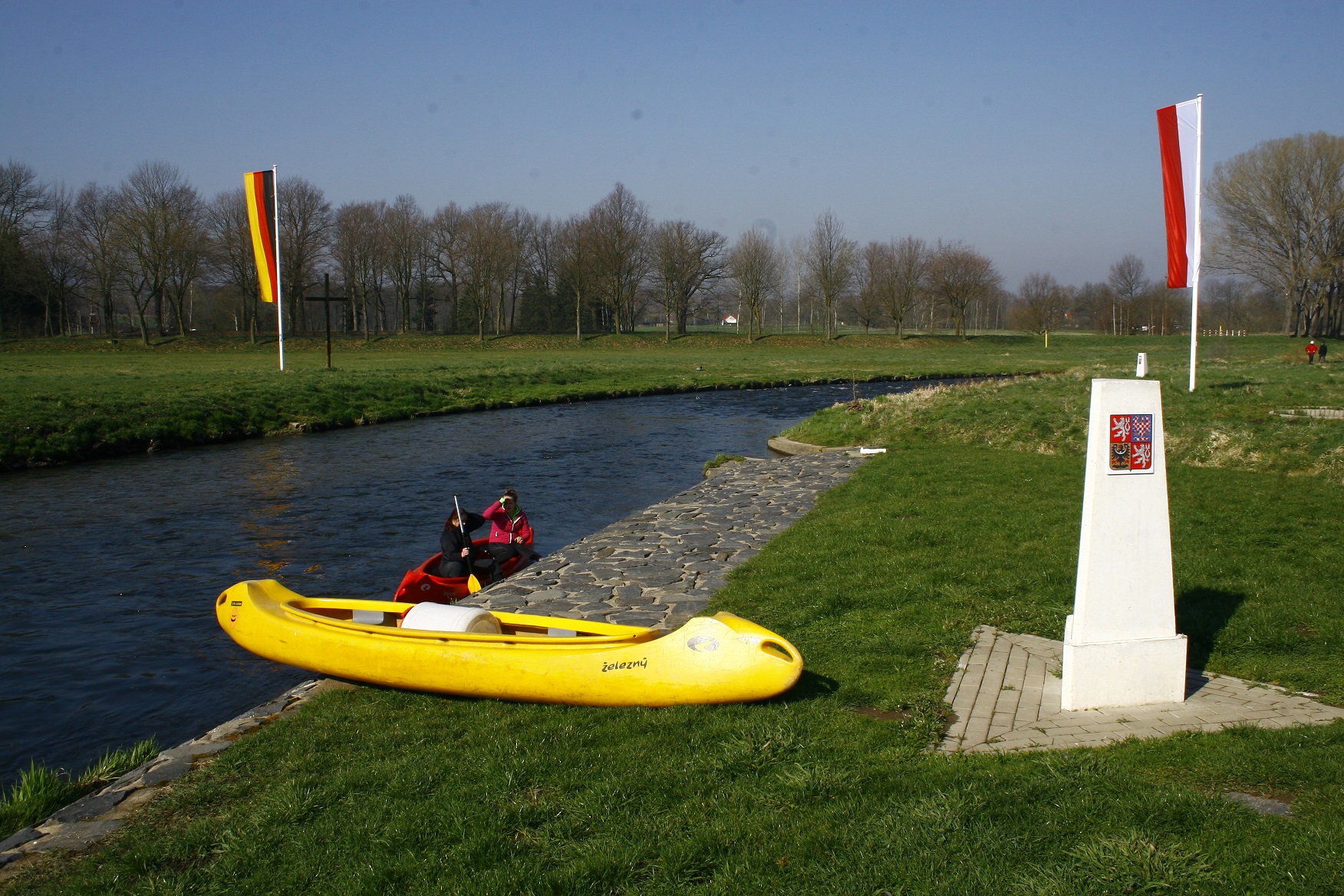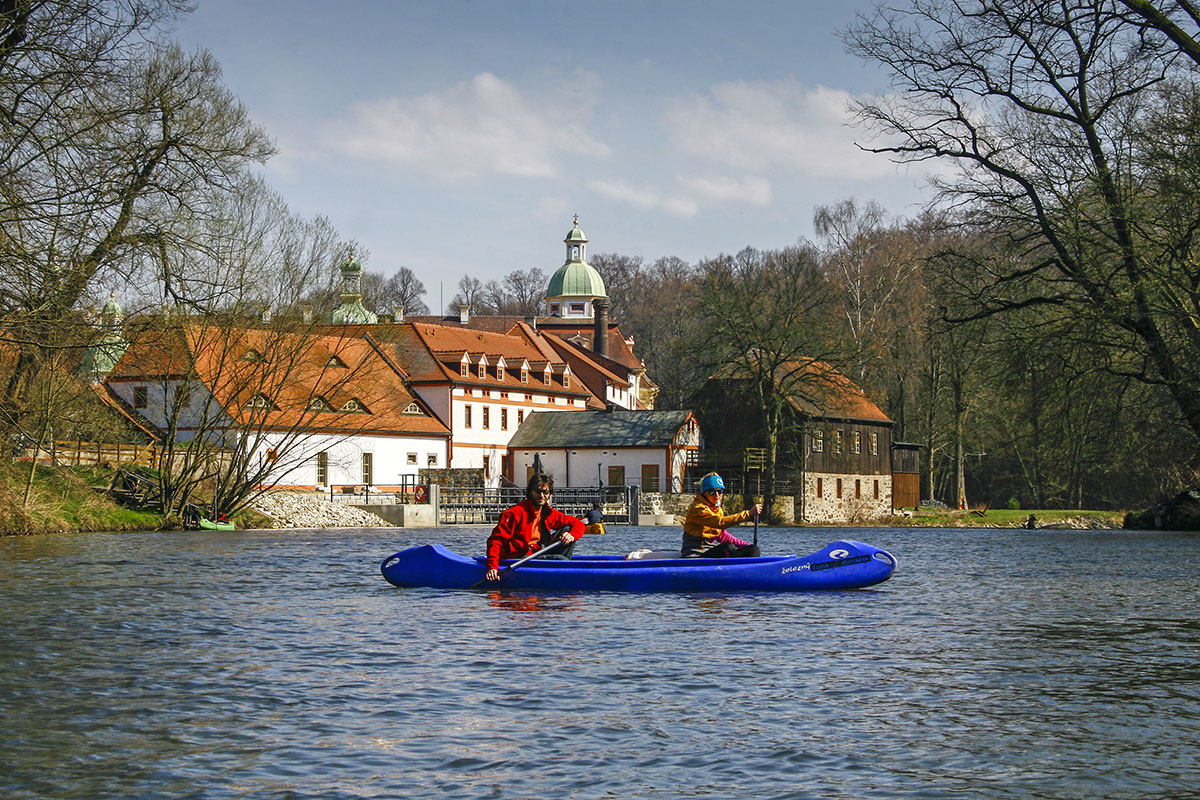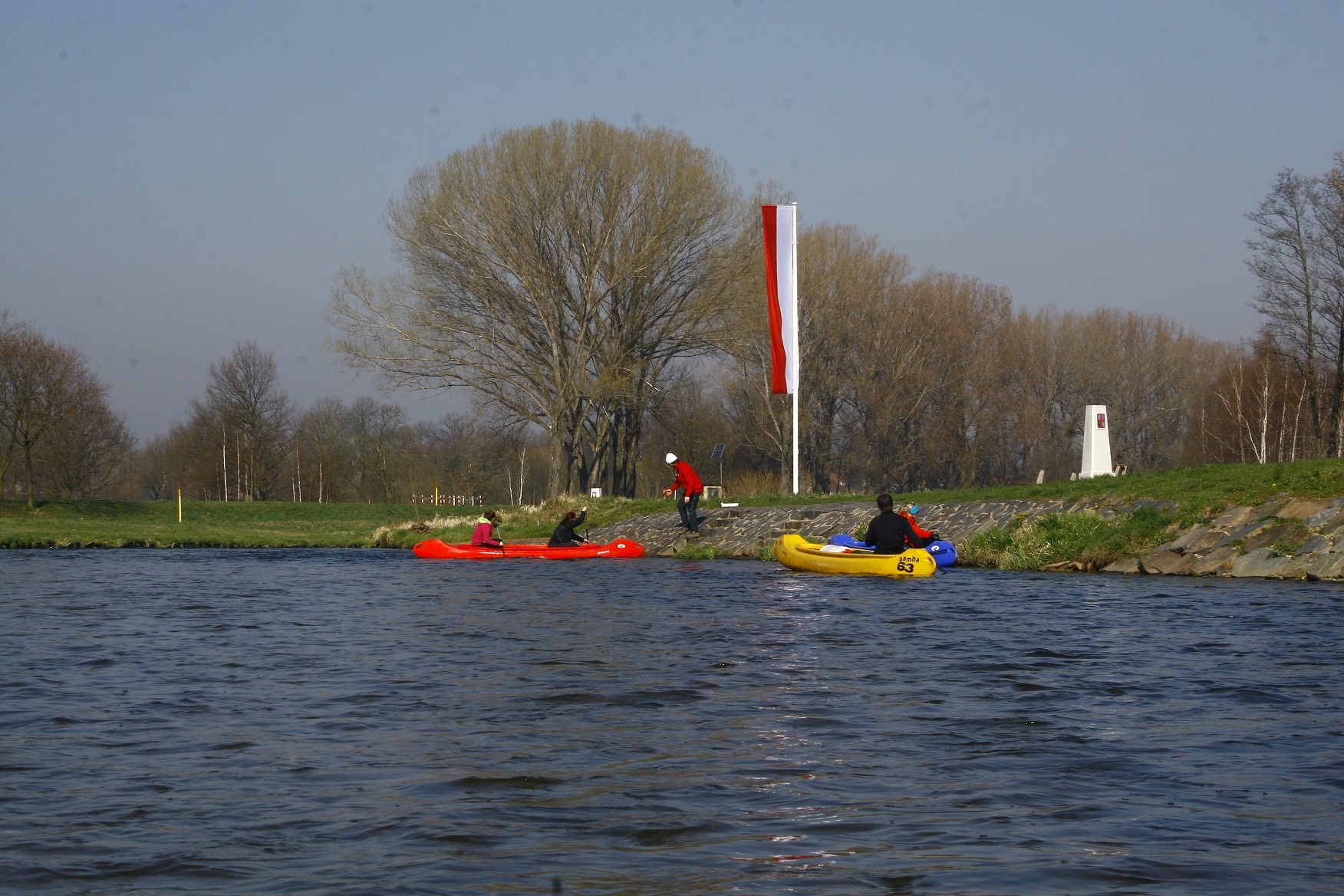 Our instructors will describe you the route in detail before you set off on your journey and if you would like to, they will also show you the basics of handling and steering the boat and moving on the river. It is also possible to book a trip with the instructor present on the boat. We use the Boat rental Nisa also for teambuildings and outdoor programs for companies and for school trips. 
We recommend you to make reservations always before your trip. Detailed information about routes, pricelist and so on can be found on www.pujcovnalodinisa.cz.
Information, reservations:
+420 775 580 388 
E-mail: info@sundiskfamily.cz 
Visit our eshop to buy gifts & vouchers.        eshop