Kayak for calm or wild water
Raptor Kayaks, which you can rent in the area of Žlutá plovárna in boat rental Jizera, are suitable for beginners and slightly skilled watermen. Seasoned kayak-paddlers, who want to go on wild Kamenice or the upper reaches of Jizera, can enjoy their sail on NOAH, Pirouette or Overflow models. Raptor kayak is both quick and dexterous. It differs in solidity, "perseverance" and low weight from the kayaks from rival makes.
We have at our disposal 10 kayaks.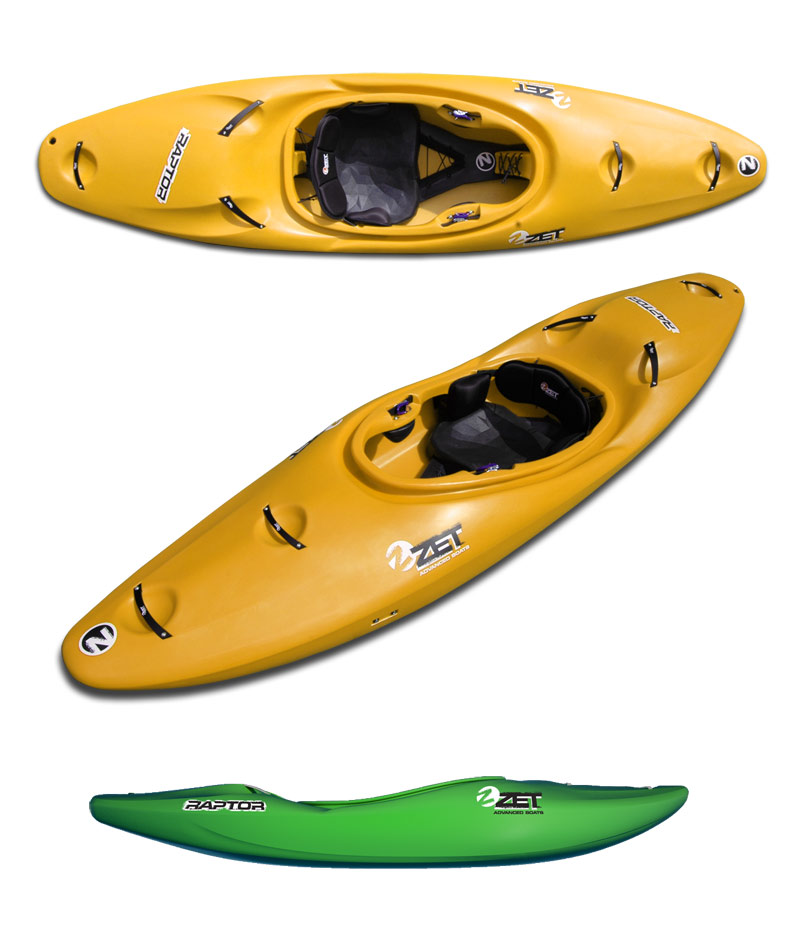 Visit our eshop to buy gifts & vouchers.        eshop