Sport and cultural production
We are able to organize any sport production from children's races to company tournaments and professional races at world level. We will completely prepare and carry out cultural events anywhere, from a small party to an event lasting for more days with the attendance of thousands of people. SUNDISK Company guarantees optimal costs of a chosen event, own know-how and vast material background.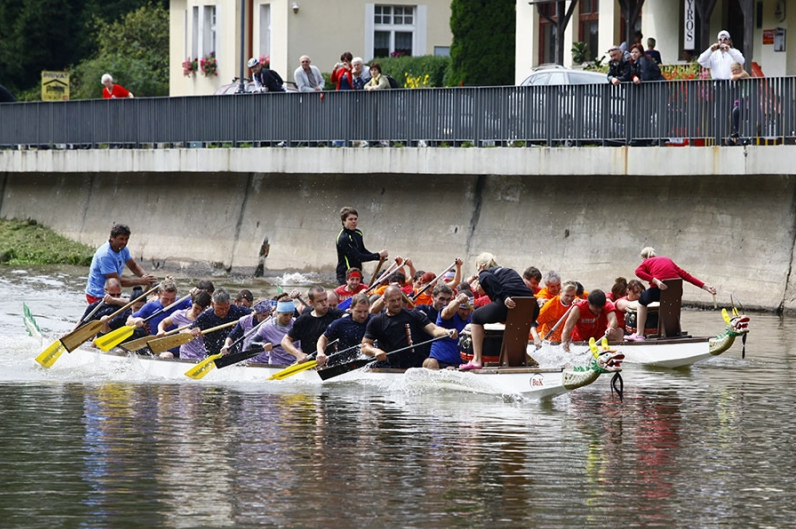 The best image of our company is content clients – the visitors of our events, or companies which have confidence in our services for a long time. See our references.
races and contests for public and company clients
cultural events – concerts, balls, festivals
our own know-how, material equipment and background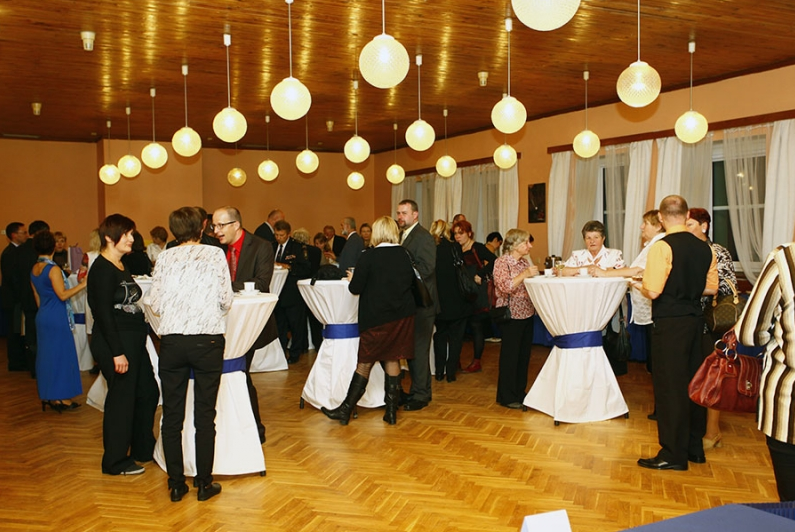 References – sport productions (Czech Championship ExtremCup, Anect extreme, World Championship Icebreaker, ABB Cup, In-line Marathon, Watermania, DownTown and many more).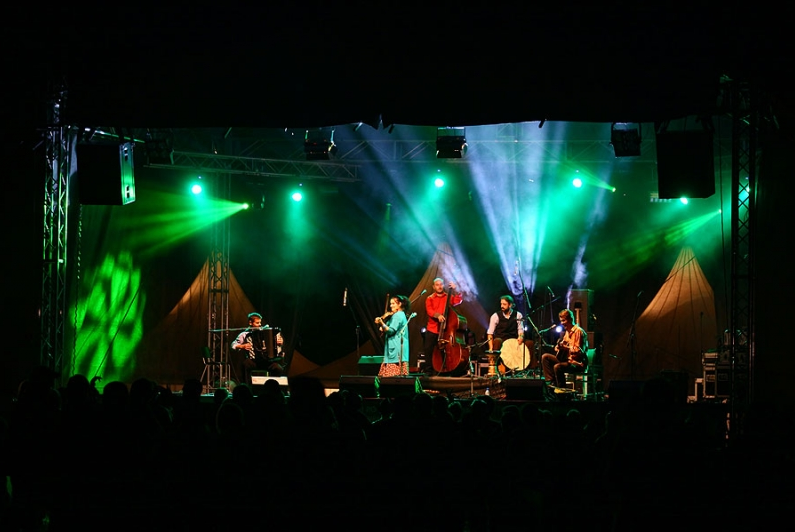 Visit our eshop to buy gifts & vouchers.        eshop