Lodge Kopanina
The originally hunting lodge is located on a hill of the same name close to Malá Skála in village Pulečný. The lodge, which had been closed and devastated for some years, was opened for public in June 2015 and became a part of SUNDISK Family.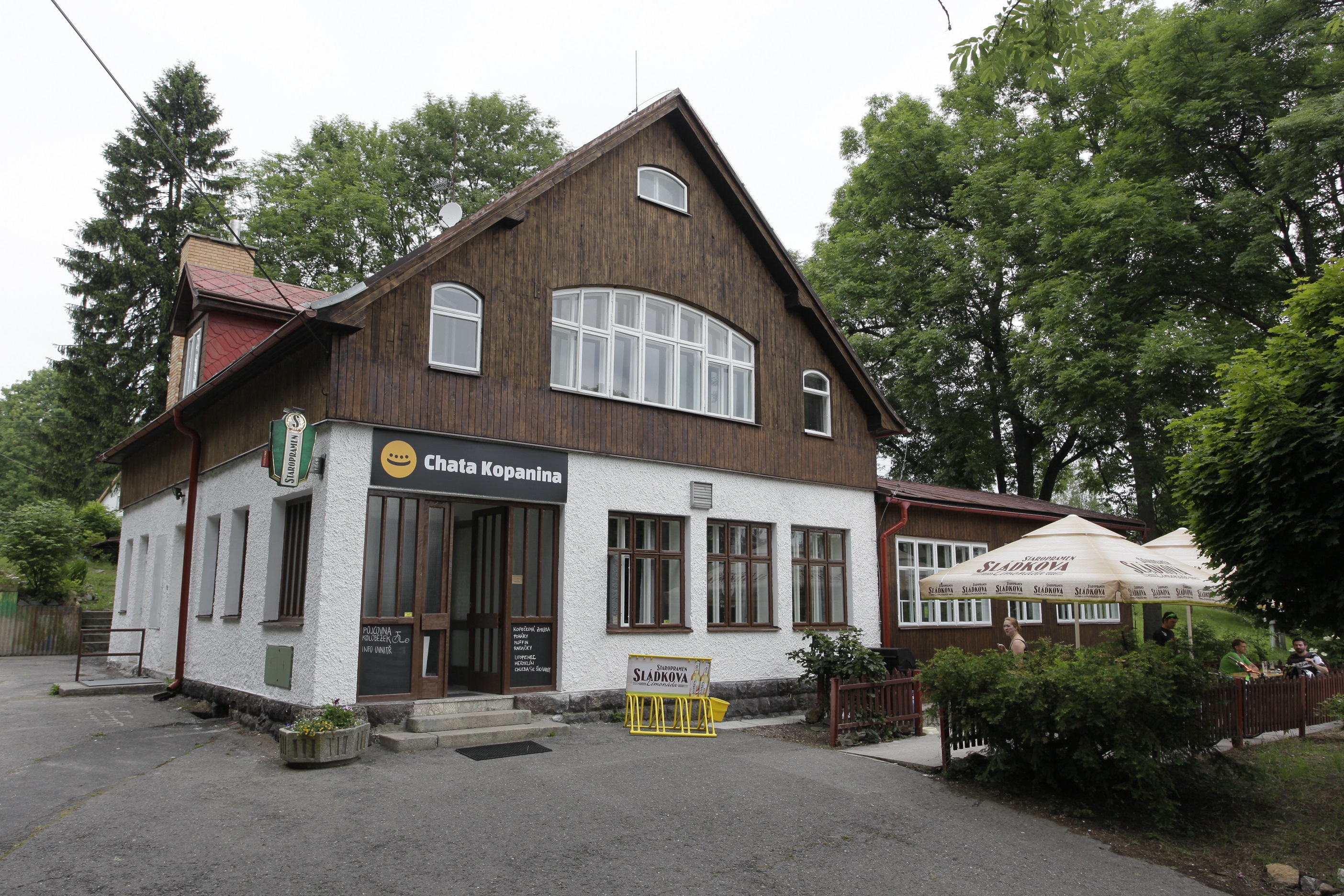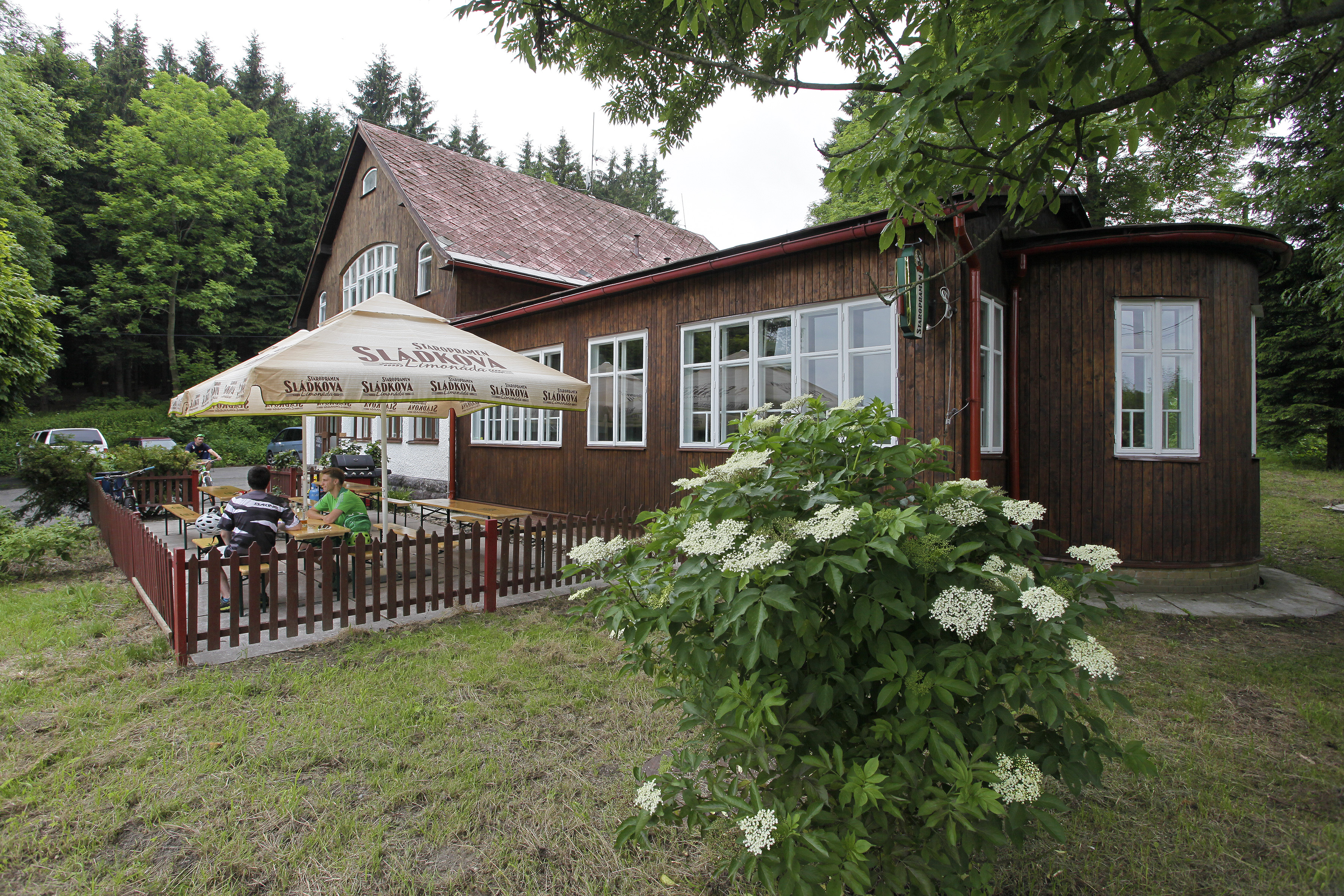 In Kopanina Lodge you can find a scooter rental with the offer of 7 downhill tracks from Kopanina to our other bases in Malá Skála and Dolánky. You can get refreshments and there is also infocentre at this base and frem summer 2017 there will be also accommodation with 3 appartments.  
Detailed information on www.chatakopanina.cz. 
Information, reservations:
+420 775 580 388
Email: info@sundiskfamily.cz
Visit our eshop to buy gifts & vouchers.        eshop