Information centre Malá Skála
The official information centre Malá Skála by the central car park near the petrol station. Information centre for Maloskalsko region and Greenway Jizera cycle path. Our information centre will provide you with quality and important information about the area around river Jizera and Malá Skála. We will advise you where to go on a trip, where to refresh yourself, get accommodation or rent sport equipment for travelling on the cycle path and river Jizera or for climbing and hiking.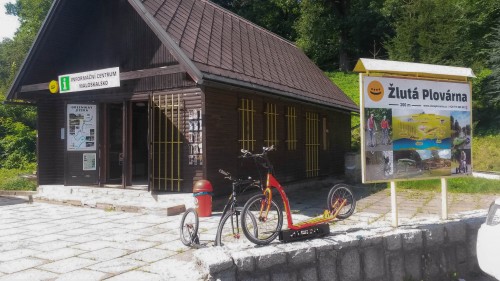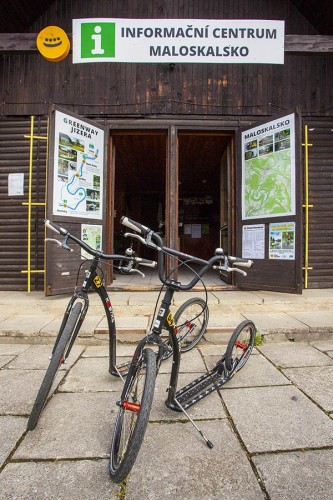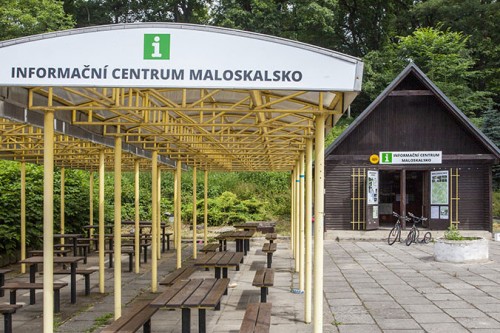 Part of our information centre is a scooter rental, boat rental Jizera and a direct link to various kinds of accommodation in Malá Skála and Dolánky u Turnova. You can get all the services easily and quickly, without waiting.
Detailed information can be found on www.infocentrum-maloskalsko.cz.  
Information, reservations:
+420 775 580 388 
E-mail: info@sundiskfamily.cz 
Visit our eshop to buy gifts & vouchers.        eshop